Featured Collections
Level Up Your Streetwear.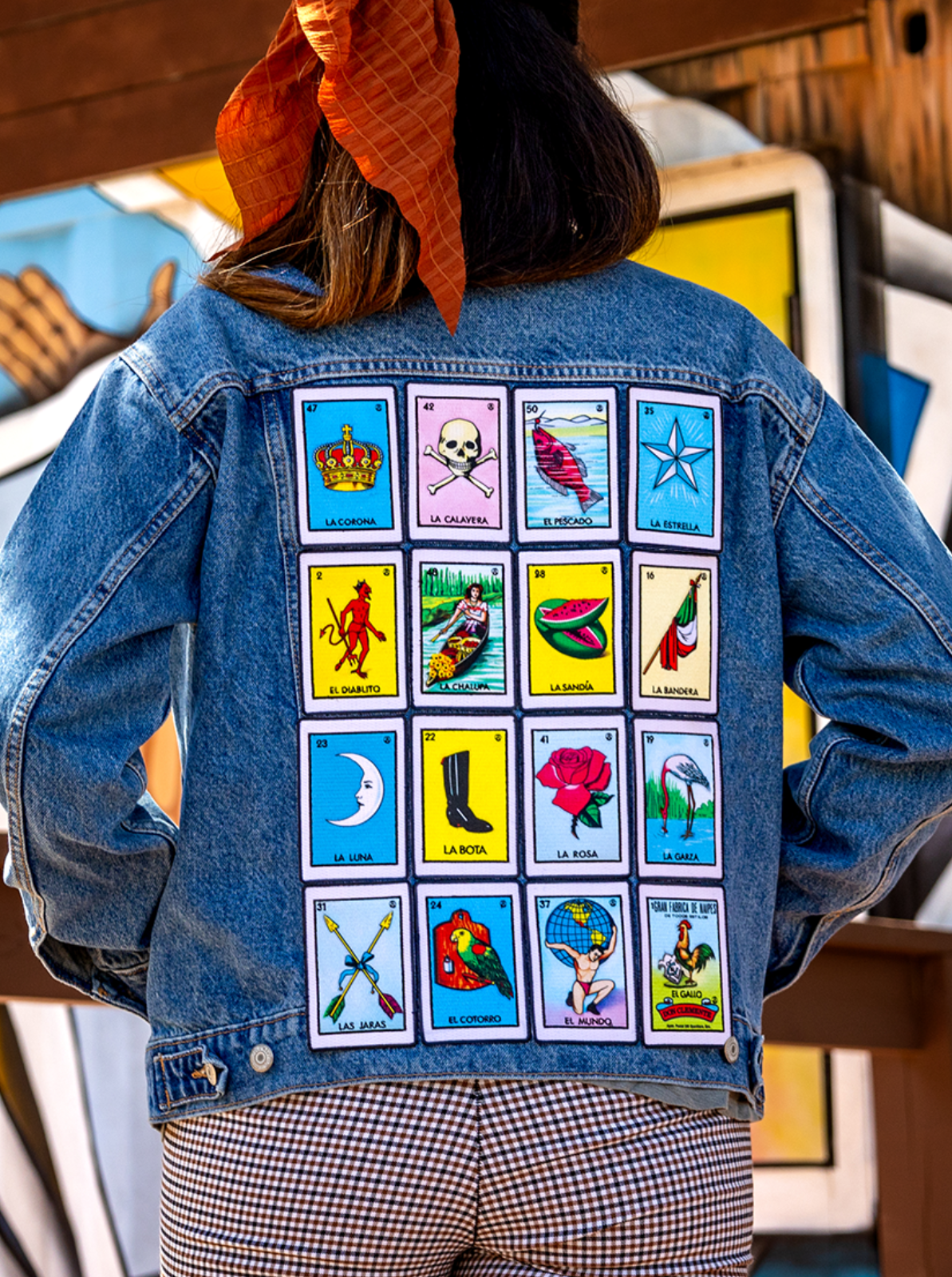 Official Patch Collection
Don Clemente® Loteria Patches
The Loteria Don Clemente® patch collection is a cherished family tradition that brings joy to gatherings. Featuring vibrant patches of your favorite cards, it's a thrilling quest to collect them all. Celebrate Loteria's cultural heritage with iconic cards like El Corazon® and La Sirena®, adding a playful touch to clothing and accessories. Collect, compete, and create lasting memories with this cherished collection.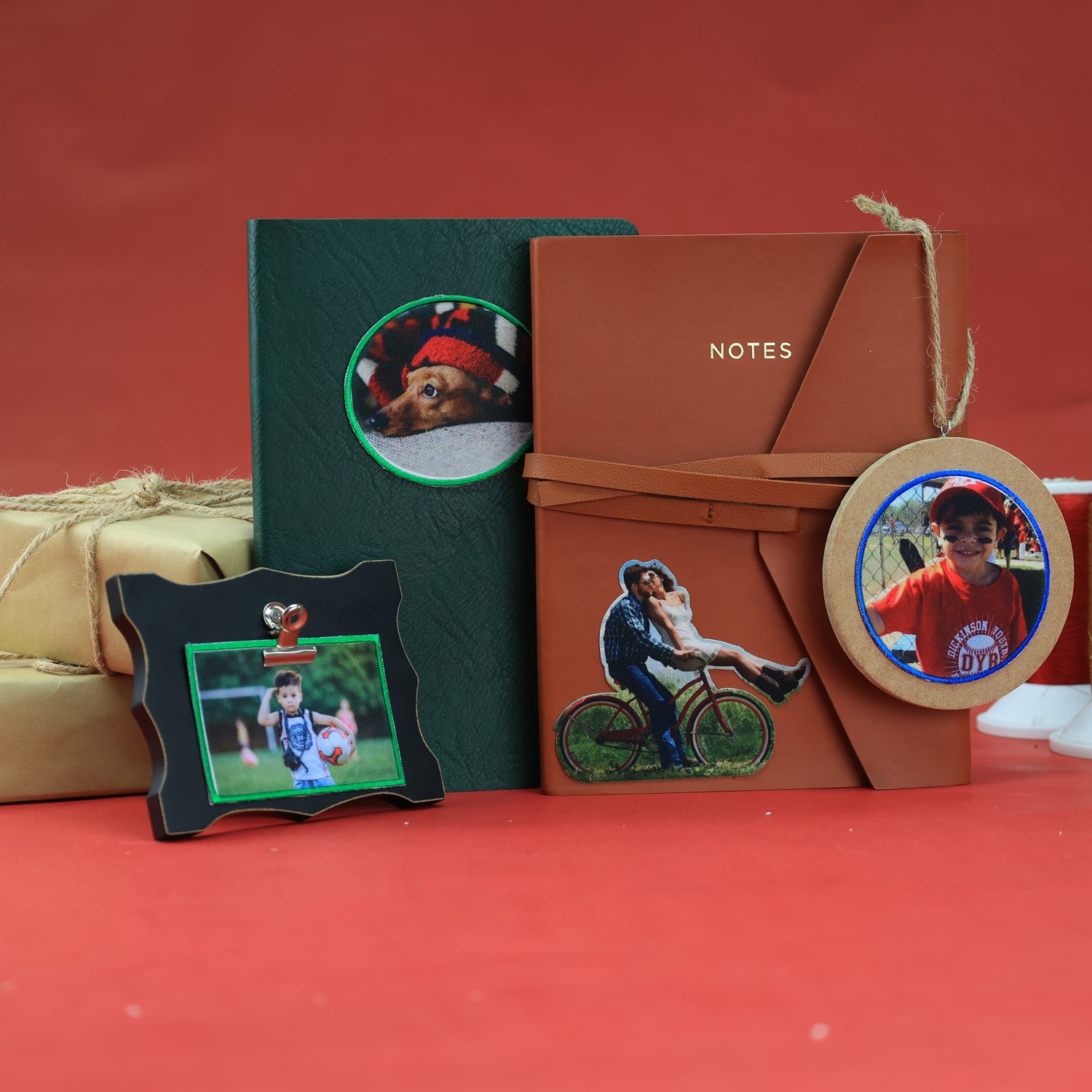 The Perfect Gift
Photo patches are a fast and easy way to gift yourself, others, or simply promote your brand with a logo.
Start Creating